It's been a couple of weeks since my last wrap-up (or any posts at all). I have good reasons though. A little guest named Hurricane Matthew visited us.
So I'm actually wrapping up two weeks.
Although our Beatlemania week was a joyful time for the family, the following weekend was crazy-busy making preparations for Matthew. Fortunately, we went to Orlando, as well always do during these storms, to a friend's apartment.
The building is solid concrete (floors, ceilings and walls) because it was military housing in the 1950s. If it's built to be bombproof, it's certainly windproof, right? That's why we go there.
And, of course, all was well. We didn't even lose power, but boy were we stocked up on water and food for a couple of weeks!
Since then, life has been fairly uneventful. I'm not sure if that's good or bad, but my kids have been somewhat bored.
Oh, except for one little piece of news.
I'm going to be a grandma again!
That's right. For the last two Octobers, I've announced new grandbabies' births. This October, I'm announcing an impending birth. Grandchild #4 will make his or her way into our world in May of 2017!
How exciting is that!
Interesting things I found around the internet.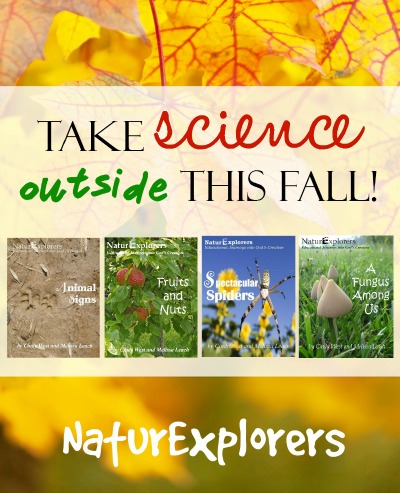 What I'm looking forward to in the next week.
Mostly I'll be working, but there are a few things I'm looking forward to.

▶Tonight we're going to make these cookies from Family Fresh Meals and have a cleanup party.

What's a cleanup party?
Easy dinner; fun baking; and cleaning the house top to bottom. It's something I started when my adult kids were little. It's the quickest, easiest and
most fun way to give the house an overhaul
.

▶Tomorrow night, we'll be attending the Oktoberfest held by our local German-American society. Although I have no German in me at all, my daughters do. Their dad's mom is German and so this is one of the connections they have to their dad's heritage.
I'm also hoping to find time to do more blogging. Work has been busy and I've fallen behind on this blog. It's not always easy to juggle the single, working mom life!

Speaking of blogging, can you do me a favor and go fill out my annual readership survey? It will help be better serve your reading needs. :)
I'd love to hear about YOUR week. Share a highlight in the comments.
Like the weekly wrap-up posts? Subscribe here and I'll put them directly in your inbox!